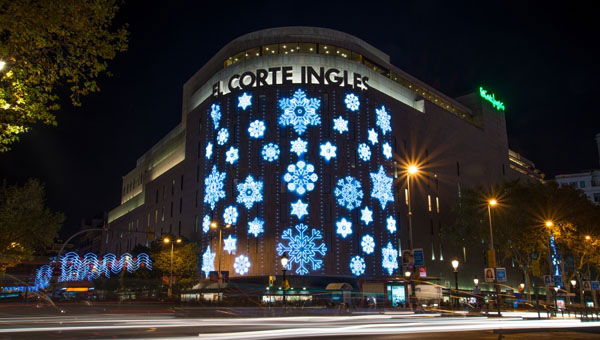 SPANISH retailer El Corte Ingles has decided to open at 9am over Christmas to make more money.
The shops normally opened at 10am, like most in Spain, and will continue to do so in Cataluña, the Basque Country and Andalucia, where laws do not permit them to open earlier.
The Christmas campaign will last until January 5, but it is not known whether they will maintain the new opening hours beyond that period, especially while the sales are on.
Staff adjustments will be required in a company that only recently reduced the working hours of their employees to avoid dismissing them.