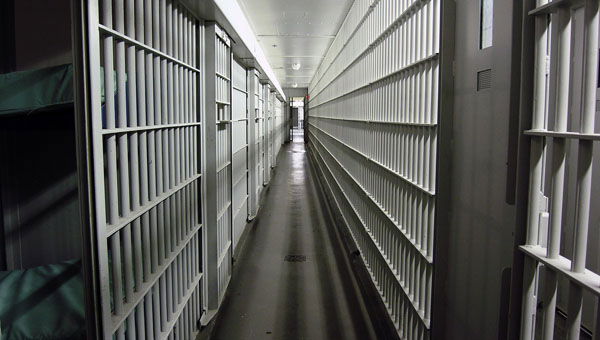 TWO British residents of Alicante are amongst the 28 people arrested throughout Spain for their involvement with a network which recorded child abuse.
At the time of their arrest, two boys were arriving at the apartment where the abuse was due to take place.
A further 10 have been charged in the international operation codenamed 'Espada' which focused on a network based in Canada selling videos of child abuse.
Nineteen underage boys have been rescued in Madrid and Alicante, although most of the abused minors, aged between 11 and 16, who appeared in the videos were from the Ukraine, Romania and Germany. They were abused before and after the recordings, for which they were paid. Most have now been rescued.
Four of the detainees, including the two Britons, are accused of abusing the children. One of them had spent a year in prison in the UK for child abuse. A third person is an elderly 'sexual tourist' also arrested in Alicante, and the fourth, in Madrid, manages a cycling club and is accused of abusing 14 children. A fifth person, arrested in Malaga, is also suspected of abusing minors.
Thirty-one properties were searched, and police seized 20 computers, 81 hard drives, 1,881 CDs and DVDs, 27 pen drives, seven memory cards, a modem, mobile phones, cameras, video cameras and printed photos of naked children.
The company, selling videos of child abuse, had existed since 2004, and some clients had spent up to €1,000 for the images, purchased from three web sites. The company took an average of 1.6 million dollars per year.
Several of the Spanish detainees had jobs in which they worked with children.