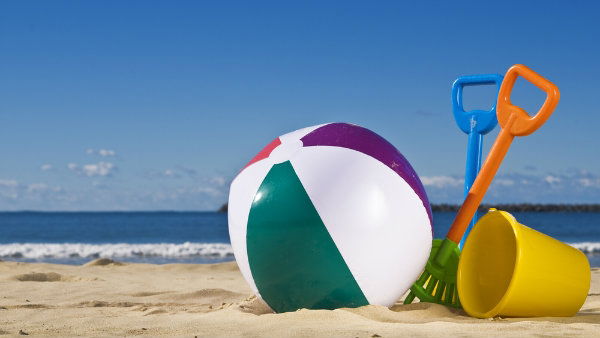 THE number of Russian tourists visiting Spain has doubled over the past two years, making Spain their third favourite holiday destination.
In October this year, 5.1 million foreign tourists visited Spain, 3.2 per cent fewer than the same month in 2011 according to the Ministry of Industry and Tourism.
However, the number of Russian tourists increased by 63 per cent compared to last year, and according to the Minister, not only are there more Russians visiting Spain, they have greater spending power. Since January this year, 1.12 million Russian tourists have visited Spain, out of a total of 52 million foreign tourists.  
Compared to the 12.5 million from the UK, Spain's main market, and the 8.4 million and 8.04 million German and French tourists who have visited Spain since January, the number of Russian tourists is still low, but Spain is encouraged by the increasing numbers.
There have also been 3.24 million Italian visitors, 3.24 per cent fewer than over the same period last year.
The Russian tourists who have visited Spain so far this year, have generated €1.33 billion, and spend an average of €1,500 per person, which is 50 per cent more than average visitors.