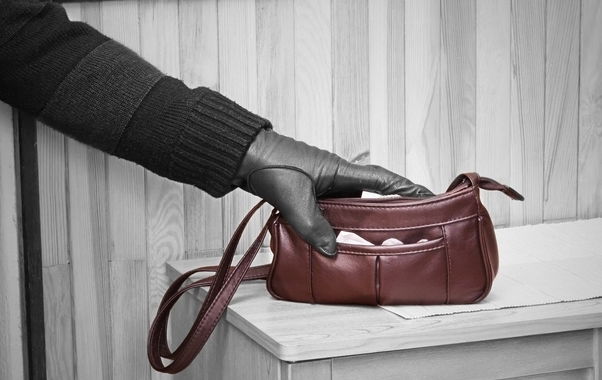 THE Orosur II jewellery shop, in Fuengirola, has been robbed for the second time this year.
The latest attack was minutes before the shop closed, the owner told police. He was assaulted by two individuals carrying large drop hammers, which they used to smash the glass cabinets.
After snatching jewels, they escaped on motorbikes with two other men who were waiting outside. The shop was last robbed in late August when three hooded people entered at gun point. They targeted the cash register, which had only a small amount of money.