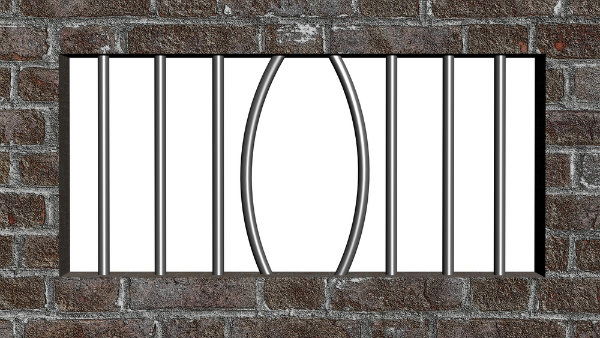 A TOTAL of 45 fugitives have been arrested since July 2011 when signing in at Malaga courts.
They were all wanted in other parts of Spain. Since computer software was installed linked to police databases it has been easier to catch people being hunted in another region or country.
Previously suspects who had been ordered to sign in at the court could go un-noticed if wanted elsewhere, as there was no system for cross referencing records across the country.
Once the court and Police exchanged their databases, a group of police officers was permanently stationed at the court. So whenever a fugitive signs in, they are now able to identify and capture him.
Around 1,500 people involved in trials attend Malaga's Ciudad de la Justicia. Since this system was set up it has been found that some people go to nearby courts in Torremolinos or Velez-Malaga to sign in to avoid being held as fugitives, Judge Jose Maria Paez said.