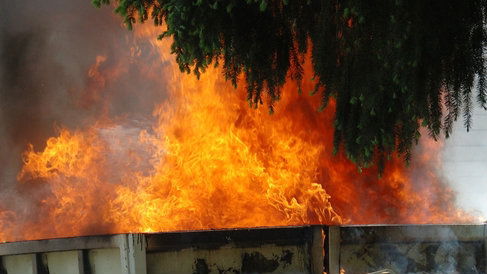 AROUND 20 waste disposal bins and a vehicle were burnt on the same night in three different areas of Malaga city: Las Flores, Segalerva and El Palo.
Investigating police assume that more than one individual is to blame. Public cleaning company Limasa estimated damage worth €6,400 was caused.
"These are clearly absolutely regrettable vandal acts," Malaga Citizen Security Councillor Julio Andrade said.