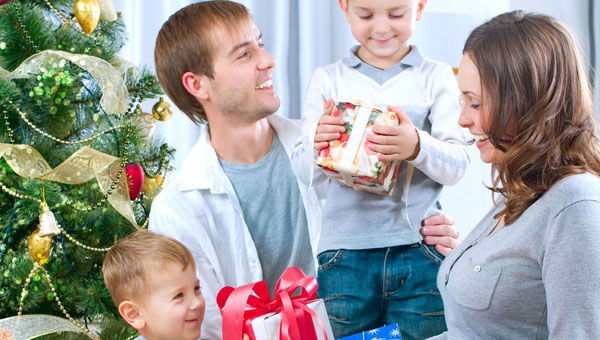 One of the best ways to tell your loved ones that you love them is by taking out a life insurance policy from LIBERTY SEGUROS, the No. 1 choice insurer for expats living in Spain. For very little money you can protect them from the financial consequences of a death, disability or serious illness, all of which can cause great financial setbacks.
What if you died tomorrow and were no longer around to provide for your family? Losing a loved one is distressing enough at the best of times, but Liberty Life from LIBERTY SEGUROS offers you peace of mind knowing that your family can maintain the lifestyle they are accustomed to and that your dependents will get the financial support they need.
They can provide a replacement for income that would have been earned by the deceased to provide for the family's basic needs, fixed costs, children's education and to keep future plans on track. The main insurance cover is the payment for the sum insured in the case of death, but many additional covers such as disability or serious illness may be added for a little more.
Liberty Life eases the worry about funeral expenses too, as they will advance some of the money up front towards the initial burial costs!
Depending on your family situation as well as other factors, the experienced staff at LIBERTY SEGUROS will determine which cover suits you best. They can give you expert advice in your own language and are happy to answer any questions you may have.
There is no better company to put your trust in when it comes to important matters such as Life Insurance. LIBERTY MUTUAL GROUP is one of the largest insurance and financial groups in the world! They have been insuring the present and future of millions of people across 5 continents for nearly a century!
Call 902 255 258 or go to www.libertyexpatriates.es and ask to be called back in your own language, or find out where your nearest broker or LIBERTY SEGUROS office is located.