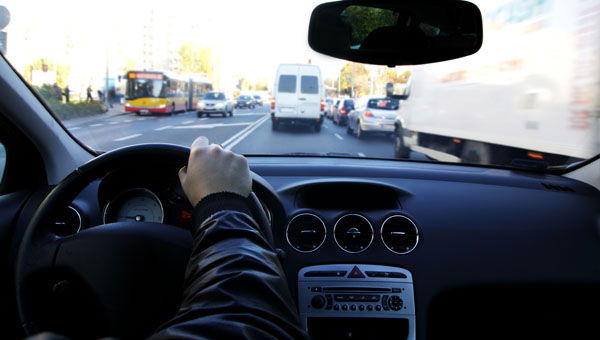 RUMOURS of a new law about motor clubs are untrue.
According to the rumour a new law due to start in January, 2013, ruled that any convoy of more than six cars would have to inform in advance all towns or cities through which it would pass.
Permission would have been required and the front and rear cars would have to be in communication.
"Unfortunately these rumours grew like wild fire and there were some very worried car club officials, me included. I am very happy to say that these rumours have proven to be completely false," Eric Arnold, Chairman of the Jaguar Enthusiasts Club in Spain said.
"I cannot take all the glory for getting to the bottom of this, most of the work was done by Bruce Rowbotham of the Phoenix Car Club," he added.
The upcoming JEC Spain meeting will be held on January 27 at Los Almendros restaurant in Torrellano (Alicante). More information: [email protected]