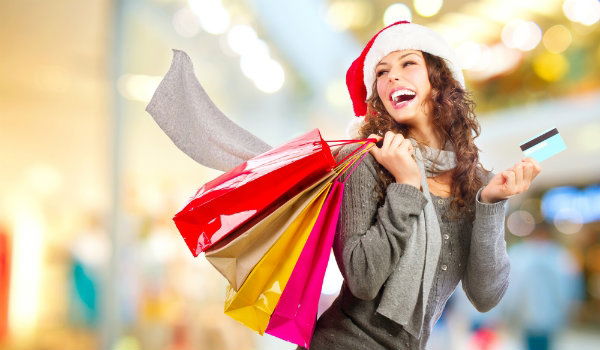 CRAFT Association AMATA has organised two Christmas fairs for this month.
The first is on Saturday and Sunday (December 15 and 16) in Plaza de la Montaneta, and a bigger fair runs from Thursday (December 20) until Christmas Eve in the Plaza Gabriel Miro.
The latter will feature a live Nativity scene, small animals, live music, a miniature Ferris wheel and a merry-go-round.
Craft stalls at both locations will sell homemade toys, preserves and clothing. Both fairs will open from 1am until 2pm and then from 5pm until 9pm. More information: 639 979 678.