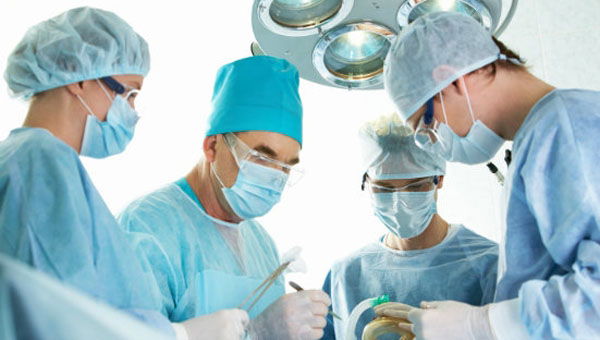 THE surgeon who performed the first ever successful organ transplant has died.
Dr Joseph Murray suffered from a stroke and died at the age of 93.
Murray and his team completed the first human organ transplant in 1954, taking a kidney from one identical twin and giving it to his brother, opening a new field in medicine. He later went on to win a Nobel Prize for his medical work.
More than 600,000 people worldwide have received transplants since Murray's innovation.