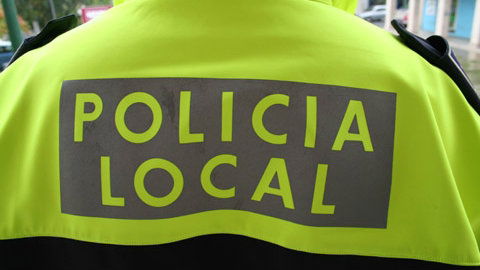 THE Government is to open a regional police headquarters in Elche next year.
The Interior Minister, Serafin Castellano, made the announcement saying the new station will have 40 agents, giving the province a total of 152 officers in two stations, one in Alicante, the other in Elche.
The Minister said the Valencia region currently has 381 national police officers, but are to add 119 by the end of the year "so soon there will be 500 police officers who ensure the safety of citizens."
He also stressed the "excellent results" of the national police units.