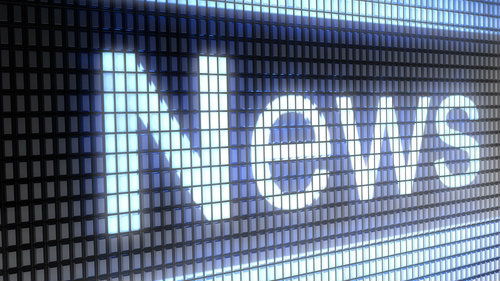 THE former husband of Princess Letizia has launched his new book but still refuses to talk about their relationship.
Alonso Guerrero had not previously spoken to the press, but following the launch of 'Un palco sobre la nada' (A Royal Box over Nothing) he told Portuguese magazine FLASH that his relationship with his ex-wife has neither benefitted nor damaged his career.
He claims he was contacted by some major publishers and also says that he never accepted offers from Spanish TV channels to give an exclusive interview.
It is 30 years since he married Letizia and just one year later, they separated. Rumour has it that he signed a deal with the Royal Family promising not to reveal any intimate details of their relationship.