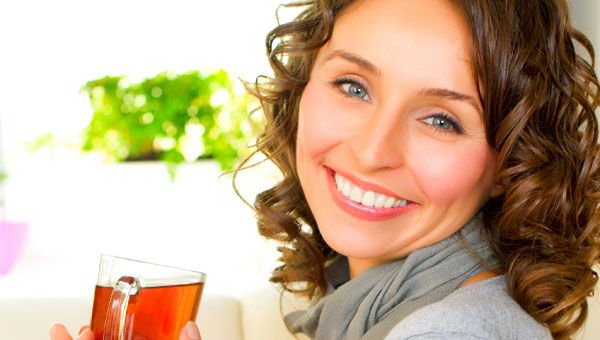 FORGET coffee if you are looking for a quick pick me up, try green tea instead.
A new study has found that green tea, which is already credited with providing a host of health benefits, can help improve memory and cognition, particularly in men.
Green tea is full of polyphenols, which widen blood vessels, speeding the supply of blood to the brain, like EGCG, a strong anti-cancer chemical. Researchers say these health giving chemicals might be behind green tea's benefit.
Drinking the tea could also slow down the impact of Alzheimer's. A study found 96 per cent of those who drank ten cups of green tea a day showed no signs of the cognitive impairment linked to the disease, compared to only 12 per cent who didn't drink it.
Drinking just one cup a day will offer great anti-aging benefits and help promote the production of elasticity in your skin.