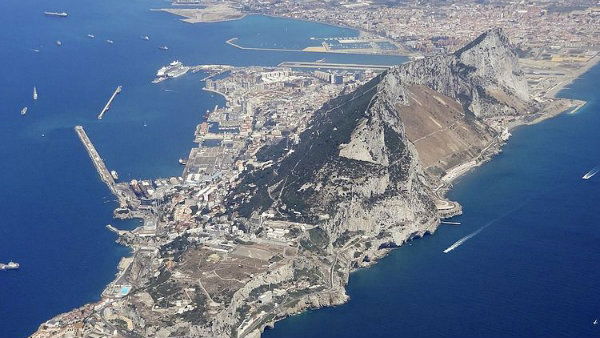 Special Conservation of waters around Gibraltar have been declared by Spain.
Gibraltar is now said be a Place of Community importance (LIC) by the The European Commission.
Species of interest to the local community are found in certain areas including sea caves, reefs and dolphins.
The area of protection has a surface area of 23,641 hectares off the coast of Cádiz, Spain.