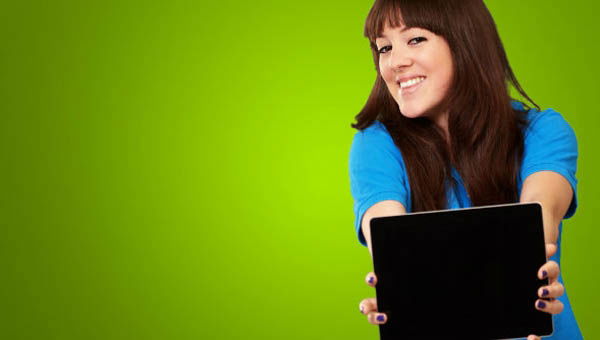 SPAIN is the first country to launch an 'enriched communication solution' (RCS), with the arrival of the joyn application for mobile phones.
Spain's major mobile phone operators, Movistar, Orange and Vodafone, have launched joyn to compete with the popular Whatsapp application downloaded by many smartphone users. It allows them to make calls and exchange texts, images and videos with other users free.
Vodafone launched the service in February, Movistar in June and Orange has just followed suit, although Yoigo doesn't plan to do so until next year.
The operators claim that joyn offers greater guarantees of safety and privacy than other apps. It is available for Android handsets, and will be launched for iPhone later.
It can be downloaded free and will come pre-installed on smartphones from next year.