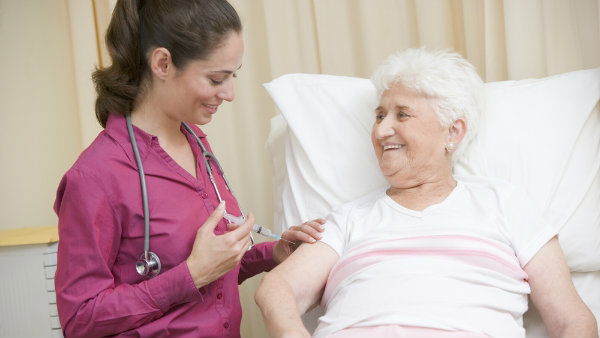 THE flu vaccination campaign is getting back on track after a three-week hold-up in supplies.
Flu jabs are being distributed again in health centres, pharmacies and clinics throughout Andalucia after stocks of the vaccination were withdrawn due to a health scare.
The annual campaign had been put on hold nationwide after investigations by the National Drugs Agency found certain 'irregularities' in a batch of flu jabs branded Chiromas and Chiroflu provided by Italian laboratory Novartis.
In Andalucia 20,000 units were withdrawn from health centres and an order of 40,000 units was cancelled before distribution as a precaution.
No cases of adverse reactions have been reported so far. The authorities said it was a quality issue and not a safety problem.
But now more jabs are on the way, sources from the Andalucian Health Service in Malaga told the Euro Weekly News.
People with priority are being informed by phone by the health authorities, but anyone holding a Spanish Health Card can apply for vaccination.
In order to do this, they can go straight to their health centre or call the Salud Responde service on 902 505 060 to book an appointment. English translation is provided on the phone.
The health services give priority to people with chronic diseases such as heart and breathing problems, as well as people aged over 65.
As a consequence of the vaccine's withdrawal supplies had run out in many towns, both in public centres and private clinics.