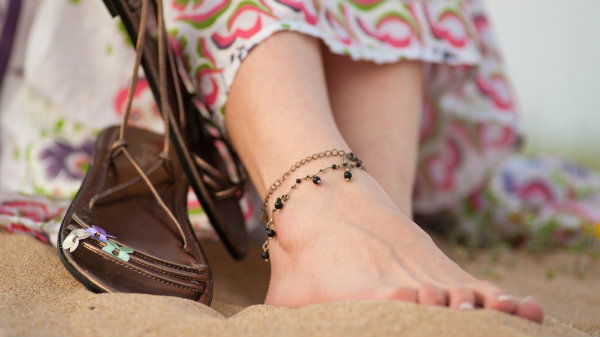 OH DEAR, they just aren´t working. Blind dates two and three have been utter and complete disasters.
The first guy was wearing an ensemble I could only assume was bought from the local Chinese shop, and only noted after I was unable to dip out before being seen.
So I spent the entire evening quietly fantasising about the ice cold tonic bubbling away in my fridge and how fantastic it would taste coupled with Gordon's finest.
I was going to need it.
The second date was arranged swiftly and was equally as painful.
The dress sense was eccentric but bearable, but seemed to be used as a distraction mechanism from his mind-numbingly dull personality.
I'm sorry, but working in a chicken farm separating males from females is just not going to cut it.
Nor does living with your mother. And six cats.
Maybe I was asking too much from Mr Perfect-Date last week.
I'm going to call and give him another chance. In comparison it was a wonderful evening after all.
I was too quick to judge.
The sparks will develop over time.
And as I was exiting Hipercor with my meal-for-one and bottle of gin – the last one was finished after Mr Chicken-Farmer – I bumped, literally, into a drop-dead gorgeous man.
Reminiscent of a scene from the movies, my Louis Vuitton classic was knocked out of my hands, though thankfully the gin was unharmed, dispersing the contents throughout the supermarket.
After turning the colour of my never-leave-the-house-without Chanel Rouge Allure lipstick, which subsequently also scattered across the floor, the gentleman kindly helped collect my things, and right out of the blue asked to exchange numbers!
When does that happen in real life?
Apparently he had seen me stumbling out of Puerto Banus bars at some ungodly hour a few times.
Apparently that's sexy?!
I shall live up to the 'girly' standard and wait for him to call, all the while checking my iPhone every five minutes making sure it still works and wondering when he will call.
What will next week bring?
I for one cannot wait to find out.