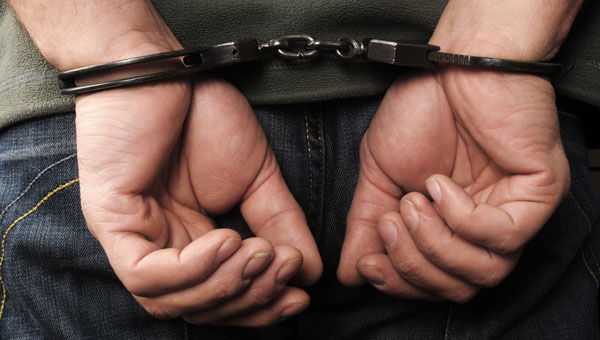 TWO Spanish brothers who attempted to smuggle cocaine worth almost £300,000 through Heathrow Airport have been sent to prison.
Roberto and Jesus Maria Moreno Ramirez, aged 44 and 40 and originally from the La Rioja, were arrested by UK Border Force officers after flying in from the Dominican Republic, via Frankfurt.
Checks were carried out on their luggage and when two suitcases were emptied they were found to be unusually heavy. X-rays revealed both had false bottoms.
Packages of white powder, cocaine, were found concealed within the hidden compartments.
Just under three kilos of the drug were seized.
The brothers pleaded guilty to importing a class A drug and were sentenced to four-and-a-half years in prison each by a judge at Isleworth Crown Court.