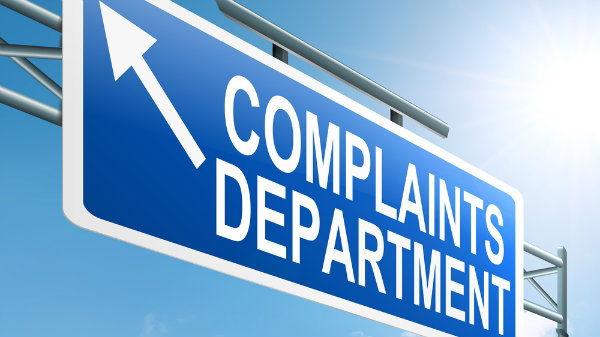 AROUND 200 proposals from residents in Torrox were collected by the town hall. They are being considered by the authorities for their forthcoming environmental plans. Most of the proposals were concerned about recycling, street cleaning and repairs, how to prevent pet disposals on public places, etc. There were also ideas for bringing Ferrara beach back to normal.  
Following this plan, the town hall has already installed two points for disposal of specific waste and goods, such as electrical appliances, mobile phone batteries, house light tubes, and many more.
Earlier this year, they also launched a campaign with the motto 'Are you really leaving it there?', which encouraged citizens to pick their pets' faeces.