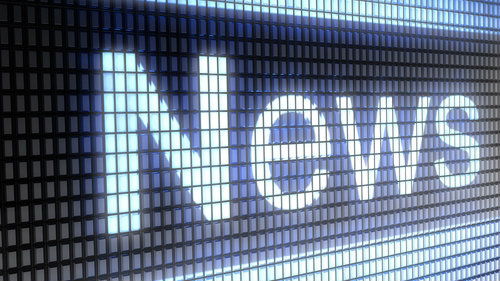 BANKS and toll roads are the only businesses in Spain which are not closing even when they suffer huge losses.
Since the onset of the financial crisis, and especially in the past two years, businesses across Spain have been forced to close and thousands of people have lost their jobs.
However, despite the news reporting every day that some banks and toll roads millions of euros in debt, the government finds solutions which prevent them from having to close.
In the case of banks, the decision is made by the EU, or to be more precise, by the countries which have lent Spain billions of euros and want to recover their money.
Although the Spanish government may not always agree with this policy it has created the so-called 'bad bank' which plans to take responsibility for the mistakes made by banks which are now in trouble.
Meanwhile, there are at least 10 toll roads in Spain which have never had the expected traffic flow and constantly lose money. They now owe more than €3 billion. Some were built in areas were building was planned while the real estate boom lasted, but which never came to fruition, and now run parallel to free roads which do not get heavy traffic.
However, the government continues to subsidize them and give them low interest loans so they can remain open. Why? Because they were assigned with a clause that if they companies running them went bankrupt, it was up to the Spanish State, or Spanish taxpayer, to maintain them.