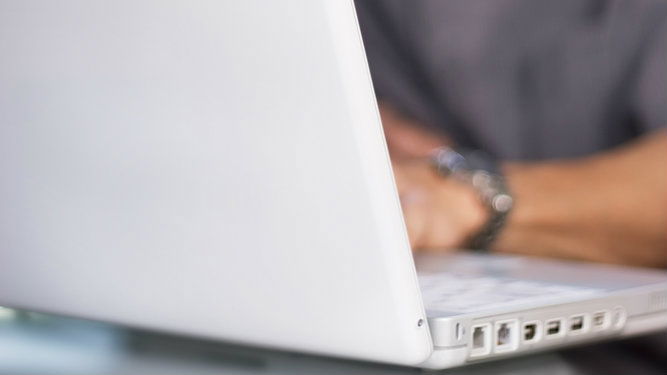 TORREVIEJA Mayor Eduardo Dolon is still under pressure to resolve the mobile phone scandal. An investigation was started in late September after revelations that council workers were using official mobile phones to call sex lines and premium rate numbers with tax payers picking up the bill.
Dolon said the investigation will be concluded "soon" before adding that it will be a comprehensive report.
It seems that such research will focus on what has happened and establish a system of how repayments can be made.
Councillor Daniel Plaza resigned over the issue. The mayor has not yet decided on whether to take action against other councillors involved.