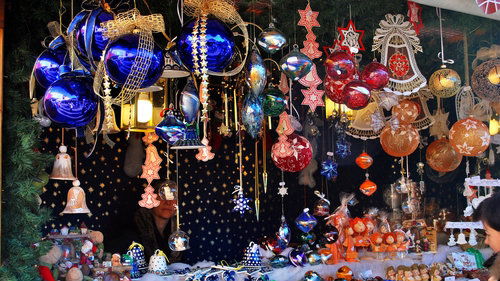 THERE will be new route for the Three Kings parade in Orihuela Costa this year.
Councillor for the Coast and Beaches and Tourism Pedro Mancebo announced that the council has joined forces with La Zenia Boulevard shopping centre.
So now the January 6 procession will start at the Town Hall and finish in the main square (Plaza Mayor) of the shopping centre.
Here the Three Kings will receive the letters with the children's wishes. The change of route will let more people take part, said the councillor. The parade will continue through the streets of the shopping centre.
Mancebo has now thanked Señora Almudena Soubrier, manager of the mall, for her help in organising the procession.