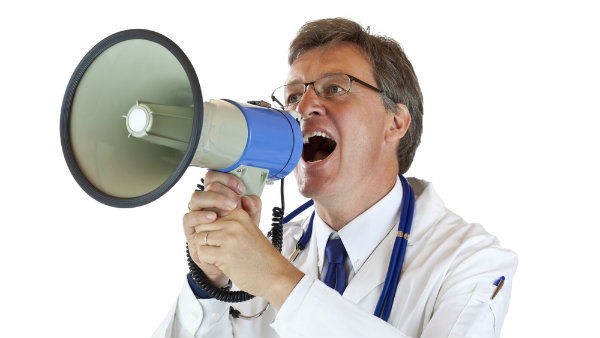 MORE than 100 doctors at Malaga's CarlosHayaHospital will go on strike next Monday.
And a union has called for another 500 to join them. The strike will be permanent, from Monday to Thursday, every week.
The announcement was made by the newly created union Junta Medica. It is protesting against cuts in public health funding, which could lead to a dramatic drop in quality of care in areas like Oncology, and Paediatrics, it claims.
Junta Medica has also refused to accept the addition of two-and-a-half working hours a week, which it said would be unpaid.
The strike is by resident doctors and will back up the actions of junior doctors who have been on strike for more than 15 days.