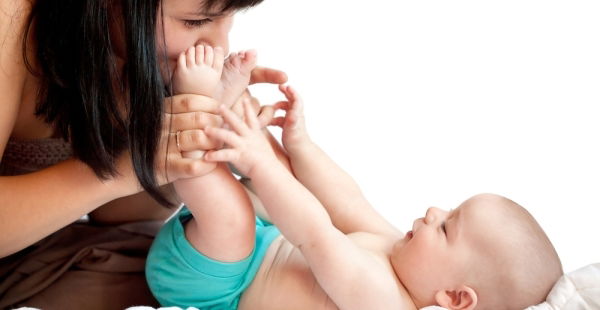 SAN FRANCISCO DE ASIS parish church in Oliva (Valencia) has opened a Sunday morning creche.
The playgroup for babies and children aged from one to four is now being held each Sunday during 12 o'clock Mass.
On one hand, the parish priest hopes that the creche will persuade more young couples to attend Sunday services now that they do not need to arrange childcare.
But as well as looking after the children, he explained, the volunteers will also be helping the older ones to take their first steps in religious instruction.