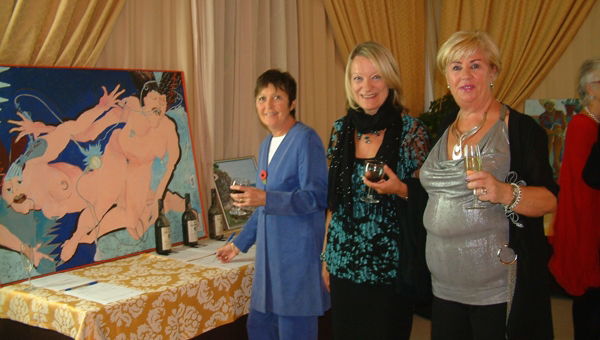 THE American International Club of Nerja (AICN) raised more than €2,000 at their end of year party and charity fundraiser.
A silent auction, three-course dinner and live band The Flying Dolphins entertained more than half of the 134 members currently enrolled in the club. The next excursion of the AICN will be to see the Christmas lights of Malaga on December 12.
More information: www.americaninternationalclub.com.