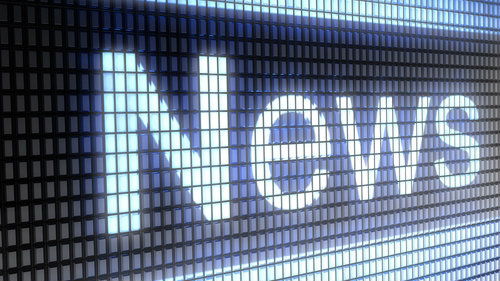 POLICE recovered almost a ton of stolen copper cable in the Marina Alta.
Two men, aged 24 and 29, who were arrested for the theft had 300 kilos of cable in their possession when their van was stopped by the police.
Neither of them could explain where it had come from. Police later found it had been taken from a building site at the Las Marinas beach in Els Poblets.
A search of property belonging to the brother of one of the men revealed another 600 kilos of copper cable.
When stopped by police, the alleged thieves were on their way to Elche. Here, they later confessed, they had hoped to sell the wire to a scrap metal merchant without arousing suspicions.