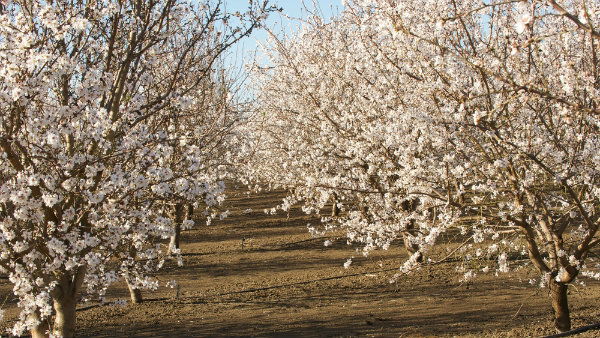 BENISSA'S fifteenth Photo Rally departs from the usual. 
"This year's rally is totally different," said Youth councillor Jorge Ivars. "And team work plays a very important part."
Participants, limited to 35, will be given an itinerary with 40 locations where they must take photographs using digital cameras.
All taking part will receive a diploma and their photographs later featured in an audiovisual presentation.
The rally has an early start at 6am on Sunday, December 16, setting off from the AFB centre in the Casal d'Associaions in Avenida Ausias March.
The rally is open to over 16s although minors may participate if accompanied by an adult.
There is a €10 entrance fee and registrations can be made until December 11 at the Casal Jove in Benissa, telephone 96 573 23 52.