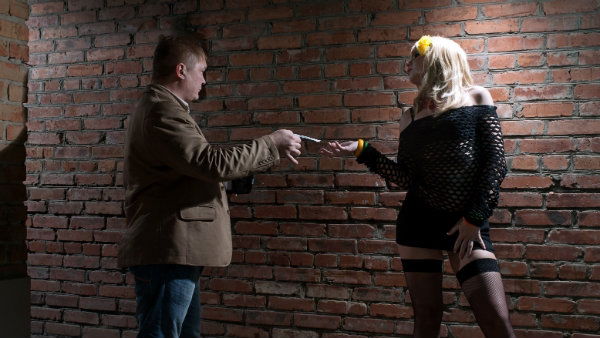 POLICE in Playa de Palma believe that muggers posing as prostitutes in the resort are being controlled by criminal gangs.
Local authorities have been investigating why over the past few years prostitutes have taken to mugging clients, and in some cases just random passers-by.
The police suspect that they are possibly being coerced to do so by criminal gangs based in Palma while social workers have theorised that the women are also suffering the effects of the recession and are looking to maximise their income.
During the summer, 49 prostitutes were arrested in Playa de Palma for 'thefts involving force.' The police are convinced the real figure is much larger but that many victims feel ashamed and don't report the crimes.
The local police registered 30 prostitutes in the resort during the summer, mainly from Nigeria but also a few from Bulgaria and Romania. The Nigerians are allegedly responsible for the overwhelming majority of the muggings.
Over the past few years, local businesses in Playa de Palma have complained to the council about the problem. Mayor Mateo Isern has taken a pro-active role and visited the resort with his police chief a number of times.
The problem is also prevalent in other municipalities but businesses there lament that their councils and police aren't doing more.