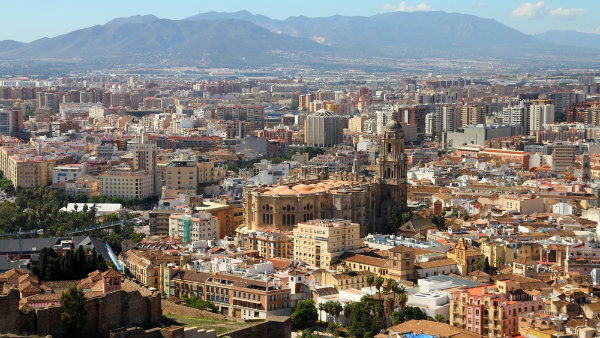 THERE were fewer tourists in inland Malaga during 2012, but they spent more. Estimations by the Malaga Tourism Board, said turnover increased 8 per cent annually to €811 million. This is mainly due to the increasing number of international tourists – the British on top – they said.
Inland tourism in the Malaga province will be further promoted in 2013. A mobile Tourist Info office will run all along Andalucia, stopping in local trade shows. Besides, €30,000 will be invested by the Board in a promotional campaign. And a dedicated Inland Tourism Info office will open at the Palacio de la Marina in Malaga city.
Although the overall number of travellers to inland Malaga dropped 3.9 per cent to around 793,000 people, they spent an average €837 per person compared to last year's €784 average. And they also spend more time, from an average 6.25 overnight stays in 2011 to 7.5 this year.
Traditionally, the non-coastal areas of the province have been more visited by Spaniards. This year, most of the visitors came from Madrid and Catalonia, rather from other parts of Andalucia. However, in overall terms, there were 133,500 fewer Spanish tourists for a total of 404,000. But they spent a few more money, from an average of €551 to €600.
Foreign tourists, then, increased with 106,000 more people to 389,000, which almost equalled national tourists' numbers. Britain was the main source of visitors (108,000), followed by France (70,000) and Germany (60,000).