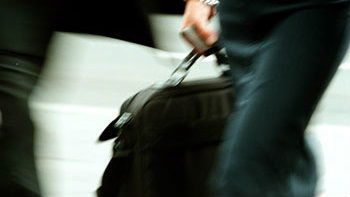 MORE than 9,000 people joined the dole queue in the Balearics last month, an increase of 10.6 per cent.
The figures released by the Spanish Ministry of Employment and Social Security show that there are 96,337 unemployed in the Balearics, which is 1 per cent lower than in November of last year.
However, jobless figures in Spain show dramatic divergences depending on which public body publishes them. For example, the figures for October from the ministry showed 87,151 jobless in the islands but the national statistics institute said that there were 122,600 signing on.
The 10.6 per cent monthly increase is the highest of any Spanish region. The second region, La Rioja, had a rise of just 4 per cent. Only one region saw unemployment fall, Valencia, by half a per cent.