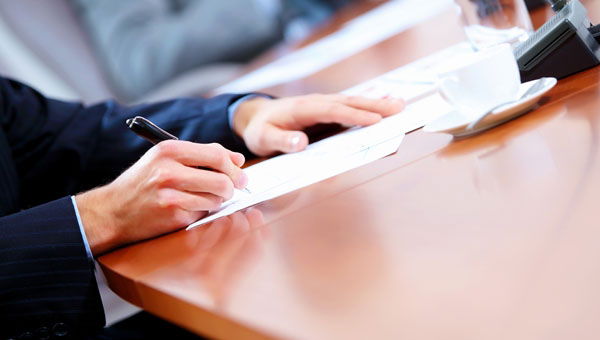 THERE are not enough public funds for the Velez-Malaga Congress centre. The Andalucian government reported they will finally not provide their €3 million share. However, they said that they are open to further business and trading proposals.
During a meeting in Sevilla, Velez Mayor Francisco Delgado was told by the Andalucian Trade Secretary, Maria del Carmen Cantero, that they are dropping out of the signed contract. This means the €1 million that had already been transferred by them in early 2011 will be returned and Velez won't be able to use for other purposes.
A total investment of €9.6 million is necessary for building the Congress centre, according to the initial project presented two years ago. The premises would seat more than 1,000 people, placed on a surface land of more than 34,000 square metres.