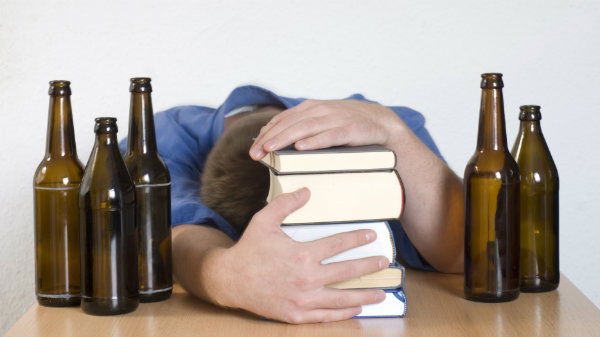 A MAN has been arrested for allegedley smashing a glass jug in the face of a fellow Briton in a bar.
The attack was allegedly witnessed by an off-duty police officer, who intervened to protect the 38-year-old victim, who ended up needing 30 stitches to facial wounds.
It appears the alleged attack arose after the victim reproached a group for skipping the queue at a late night bar on Palma's Paseo Martitimo.
Initially, the matter was resolved in a jovial manner, with the men toasting together before going their separate ways. But one of the group, a 26-year-old man, allegedly decided that the matter wasn't over and returned to the victim.
He allegedly grabbed a glass jug and smashed it in the face of the older man. He then slashed his victim in the face with a shard of glass, it is claimed.
The off-duty policeman rang for help, and when the police arrived, they found that the alleged aggressor was still drinking in the bar. A man was arrested and released on bail of €6,000.He claimed to have been so drunk that he could remember nothing.
The victim, who lives on a boat moored in Palma marina, was treated at Son Espases hospital, where doctors were confident he would not be badly scarred.