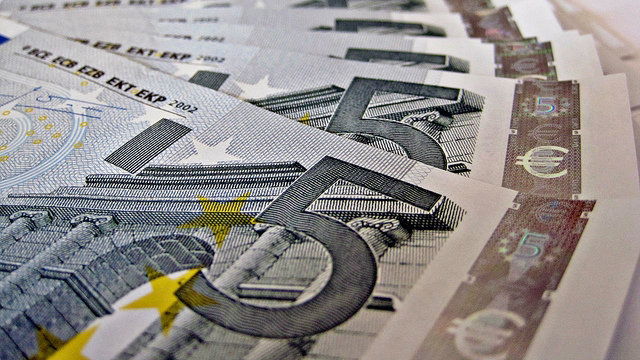 FOR four years they have had the dole queue out of their office grow and grow. In the New Year, they will be joining it.
Six of the nine staff at the Huercal Overa employment office are being made redundant, leaving just three workers to deal with more than 10,000 unemployed.
Yolanda Ortiz, one of the workers who is keeping her job, posted on her Facebook page a photo of herself beside a poster decrying the loss of 80 per cent of the centre's staff from January 2.
She wrote on her profile that they would have to look after the towns of Antas, Bedar, Cuevas del Almanzora, Los Gallardos, Garrucha, Huercal-Overa, Mojacar, Turre, Vera and Pulpí. Ten towns and their hinterlands, with a total population of 84,014 and 10,755 unemployed.
She asked: "How can I look after you the way you deserve?" She said she would have to deal with queries in writing as she would barely have time to chat to those who visit the office.