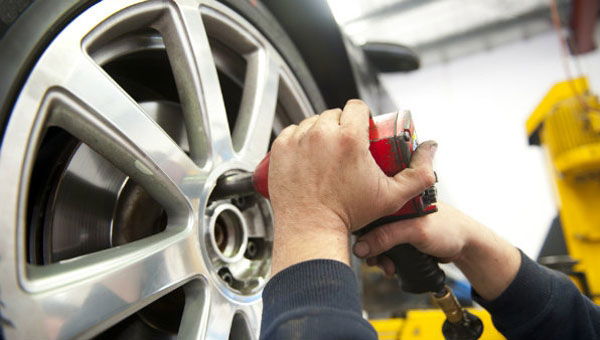 POLICE inspections of 32 mechanics' workshops across Almeria have led to 20 of them receiving fines.
The visits follow a campaign started by the regional government in October, and which was not expected to yield such a high level of irregularities.
Fines have been doled out for a string of offences, including trading without a licence, lack of waste certificates and failure to comply with regulations on waste disposal.
Officers found that two of the workshops were completely illegal and that they had dangerous toxic materials that were not being treated before being dumped.
There are more than 1,200 mechanic's workshops in Almeria and if the same rate of irregularities were to apply to them all 750 would be fined. Authorities hope the fate of the first batch will encourage the rest to clean up their act before inspectors arrive.