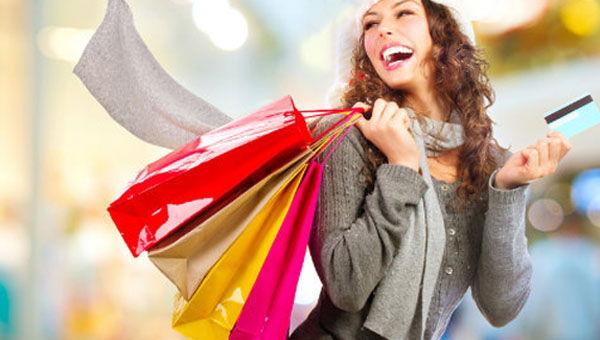 SHOPS in Estepona will have no shopping hour restrictions at Easter or during the summer.
The town has been named a 'High Tourist Affluence Area', which means shops can open 24 hours if they want to.
This special condition will apply from July 1 to September 15, and March 24 (Palm Sunday) to March 30 (Holy Saturday).
The tourist designation will last four years.