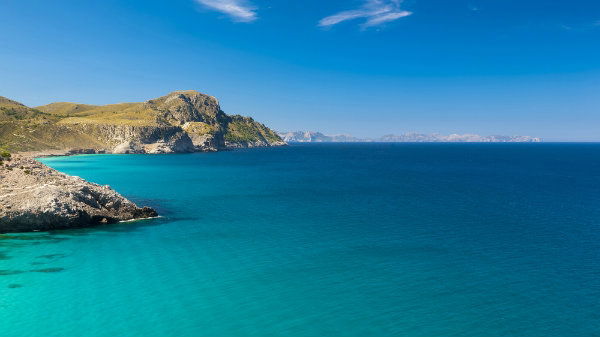 THE Malaga-Melilla ferry route run by Acciona Transmediterranea has added more sailings during the imminent long weekend.
Today (Wednesday) an extra departure sets off from Malaga for the Spanish town in Northern Africa at 9pm.
On Friday a ferry will depart Melilla at 4pm, and a special service will bring passengers back to Malaga city at 7pm.
Likewise, the company has put on more services for the Christmas holidays. They will sail on December 21 and 28 and January 4 from Melilla, and on December 25 and January 1 and 7 from Malaga.