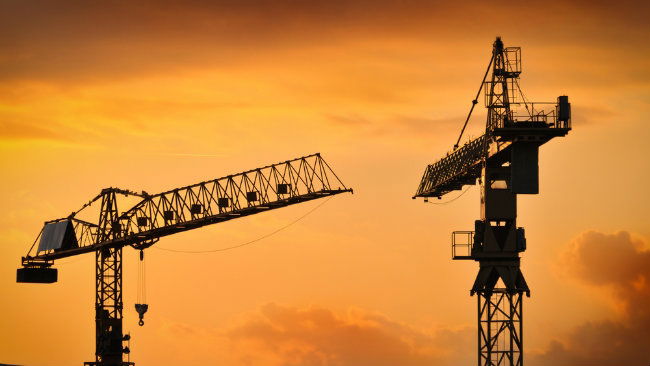 AN Elche scrap metal dealer found an 80 millimetre mortar bomb in a recent delivery.
He learnt from a collector who habitually acquires out of the ordinary articles from him that the item sounded dangerous and he should inform the police.
The bomb was much deteriorated and almost certainly a Civil War relic, he was told by Policia Nacional experts who came to inspect it. 
The area was cordoned off and the bomb taken away to be defused by the Tedax bomb disposal unit.
An investigation is now under way to establish who had owned the bomb and how it came to be included in scrap shipment.