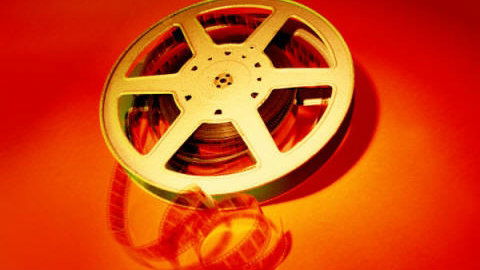 THE first edition of the Marbella Russian Filmfest will be held in January 2013.
A selection of the latest Russian movies will be screened at the January 17 to 20 festival.
The Ciudad de Marbella Theatre event has been planned to answer the demands of more than 15,000 Russian families living on the Costa del Sol.
Organizers, which include RusRadioMarbella radio station, reported that the festival is also aimed at all cinema lovers, but it will mainly be a meeting point for the Russian population in the area.
Some of the titles in competition include August The 8TH and Turkish Gambit, by director Janik Faisiev; Seasons of Mist by Anna Chernakova and The Admirer, by Vitaliy Melnikov.
Actors, directors, producers and representatives of the Russian diplomacy will visit Marbella to take part in the event, which will include presentations and exhibitions, as well as holiday tours around the town. Wine tastings and gala dinners will also be held.
Organizers hope it will be a chance to get Russian and Spanish businessmen together. The festival will be promoted in Moscow through video promos.