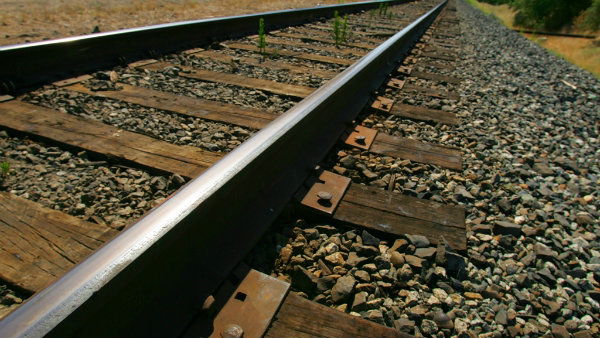 FEARS have been raised that the Linares-Moreda rail service could be cut and Gergal station closed.
A profitability analysis by the Ministry of Public Works revealed that Huesa, Larva and Moreda see on average less than one passenger a day. Gergal's passenger count is between three and four.
Now railway worker unions say the ministry is planning to replace the least profitable routes with a bus service. That, they claim, would increase the isolation of the Almeria region, with the Almeria-Madrid journey taking longer. And if Gergal station closed surrounding towns would have no direct connection with Sevilla.