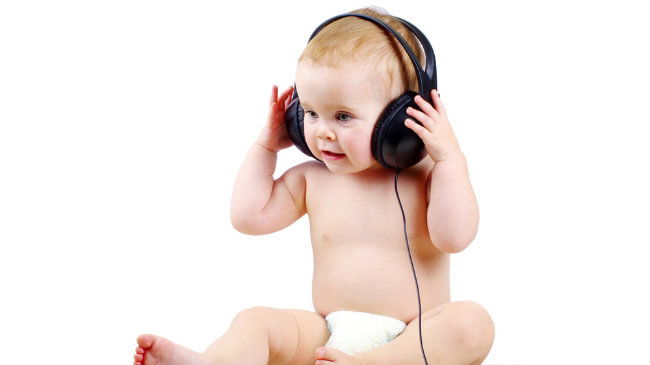 CENTRAL FM is now back on the air after almost two weeks.
On November 19 normal frequency disappeared, leaving only silence.
Information was available to the public was through its Facebook page, where the silence was attributed to a "component failure in the transmitter caused by a failure in the up-link receiver."
As Euro Weekly News (EWN) went to print, Central FM, which has been broadcasting since 1996 on 98.6FM and 103.8FM, is still reportedly having production and reception problems, with interference on both frequencies being detailed by many listeners on their Facebook page.
All attempts by the EWN to contact the station over a number of days failed.