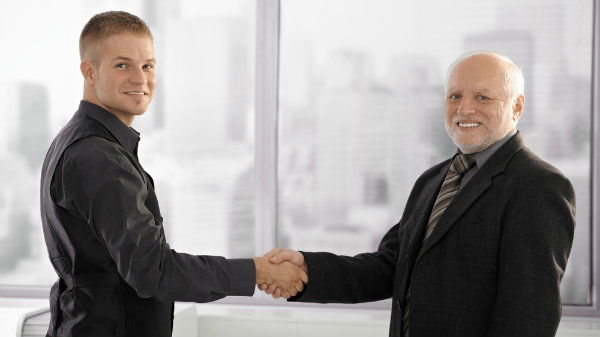 THE Costa Blanca property market is showing signs of recovery.
As a result the SabadellCAM bank will begin a multi-million euro building programme within months.
Sabadell's real estate subsidiary Solvia, which has now absorbed the CAM's Mediterranean, proposes to invest "hundreds of millions of euros" on tourist accommodation.
Playa de San Juan and Torrevieja are already earmarked, although other Costa Blanca resorts will be involved.
"There is a growing demand from foreigners rather than the Spanish," said Miquel Montes, Sabadell's CEO. "We need to convince them that it is not worth waiting for lower prices. They can't go any lower."
The bank is seeing signs of recovery, selling an average of 33 properties a week since August and 2,000 since the start of the year. Many are in the Valencian Community and Murcia.
The SabadellCAM project will bring the change of rhythm that Alicante's construction and property industries need after almost five years of crisis, Montes said.
He did not rule out cooperating with other local promoters "if projects are viable."
The last four months have seen an improvement in the property market, said  Montes, who applauded the government's proposal to grant residence permits to non-EU purchasers of properties costing €160,000 or more.