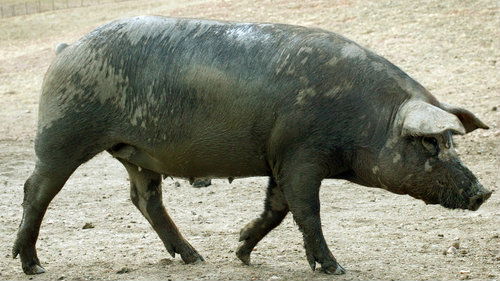 LOCAL gastronomy will be served in the town of Turre, starting tomorrow (Thursday) until this Sunday.
The food, mainly pork recipes, will be tasted at Los Cazadores Bar, Los Pastores Restaurant, El Colmenar, Hostal Rural and Superturre.
And there will be a hike through the Sierra Cabrera mountains on Sunday morning leaving the Hostal Rural de Turre at 9am.
All events are organised by the Los Moralicos local association that promotes the Sierra Cabrera.
More information: www.losmoralicos.com