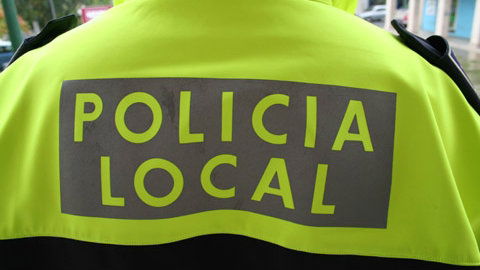 POLICE are patrolling the area around the El Puche municipal compound in Almeria after a spate of attacks on bin lorries.
In the past month there have been five reports of vandals throwing stones at the trucks' windscreens.
In a similar attack last year a refuse worker's jaw was smashed by a stone. He is still off work recovering.
There appears no reason for the attacks other than wanton vandalism, as the binmen are not involved in any dispute with the council.
A union spokesman said the attacks were not just against the lorries but that for months on end workers had been suffering attacks as they started or finished their shifts.
The union said the drivers had threatened to stop working unless they received more protection.