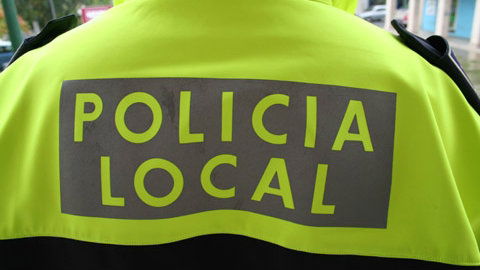 ALICANTE city hall planned to splash out €575 on new anoraks for the local police.
The jackets cost €269 each and not €575, argued Public Safety councillor Juan Seva when the news emerged. They would be issued to officers due for new fleeces, he explained.
"These are necessary items of clothing," Seva insisted. "They are not being issued without good reason."
Mayor Sonia Castedo asked to see the anoraks and then the local police union, SPPLB, weighed in. The money would be better spent on repairing patrol cars or buying more radios, a spokesman said. 
In the wake of the bad publicity, Seva has now had second thoughts. The town hall will not buy new jackets and local police will continue to be supplied with the same regulation issue as in the past, he announced.