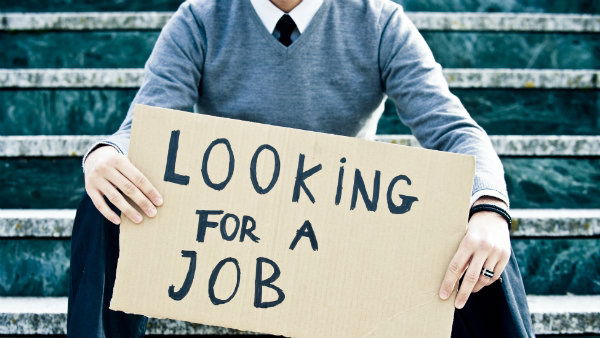 THE dole queue continues to grow.
Latest figures show Malaga has suffered a 4.74 per cent increase from October to November, with 8,774 more unemployed.
Andalucia as a whole showed a 2.7 per cent rise to 1.1 million more claiming benefits.
The service sector produced most of the jobless numbers in Andalucia, followed by agriculture, construction, those with no previous jobs and industry.
By gender, there were more unemployed women (more than 568,000) than men (more than 541,000) last month.
In terms of annual rates, statistics by the Ministry of Employment said there are 128,000 more unemployed than the same period in 2011. This means a 13.06 per cent increase for Andalucia.