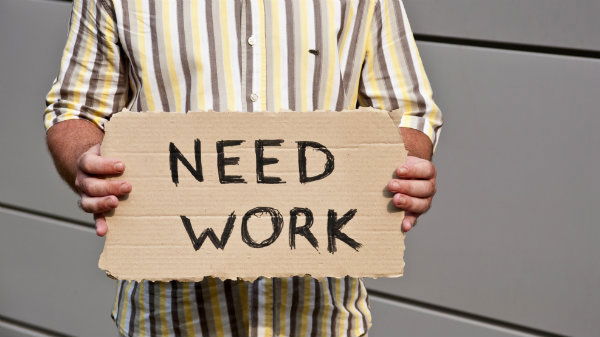 LATEST unemployment figures yielded 2.17 per cent more jobless people in Andalucia. So far in November, there were more than €1.1 million in total. Social Security figures dropped with fewer 36,475 members.
Malaga was the most affected province in Andalucia, counting 8,774 more than the previous month for a 4.27 per cent increase.
The Service sector produced most of the jobless numbers in Andalucia (19,893), followed by Agriculture (3,317), Construction (3,157), those with no previous jobs (2,574) and the Industry (926).
By gender, there were more newly unemployed women (more than 568,000) than men (more than 541,000) last month.
In terms of annual rates, statistics by the Ministry of Employment said there are more than 128,000 unemployed people than the same period in 2011. This means a 13.06 per cent increase for Andalucia.