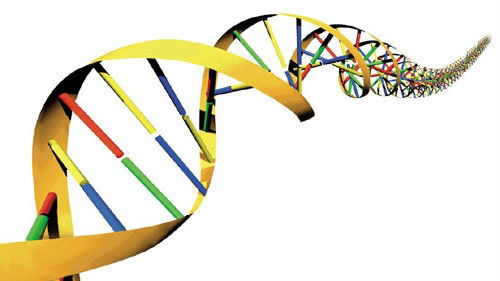 SCIENTISTS detected anti-inflammatory drugs like Voltaren in fish from Valencia province's Jucar river.
They were conducting an exhaustive survey for the Economy ministry's SCARCE project, the first of its kind in Spain.
Analyses like these have in the past been carried out only in laboratories, explained project coordinator Damia Barcelo.
The fish most commonly found in Spanish rivers – carp, barbel and catfish – were examined for the presence of 20 different types of medication.
These included anti-inflammatory medication, anti-depressants and beta-blockers.
The results call into question the effectiveness of treatment plants that discharge recycled water into Spain's rivers, Barcelo said. 
Nine of the drugs were present in up to 20 per cent of the fish examined, not only from the Jucar but also the Guadalquivir, Ebro and Llobregat.