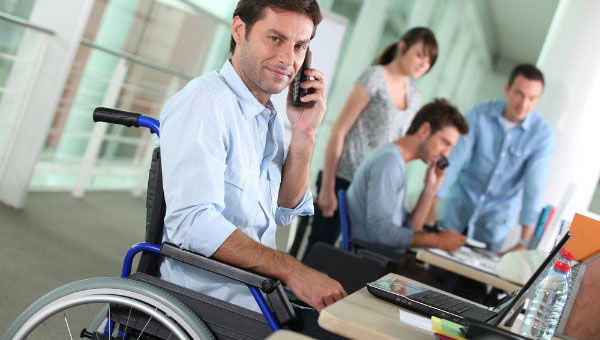 A TWO HUNDRED kilometre protest march in support of the disabled ended with official indifference.
Either they or family members attend Alicante province day centres for disabled, which are now owed €15 million by the regional government.
Some may close, while others fear that spending cuts will mean services will have to be slashed.
To draw attention to their predicament they set off from Villena last month, walking from town to town via Alcoy until they reached Valencia city nine days later.
The marchers were not received by the authorities. Neither were they allowed to enter the regional government building to hand over a letter describing their problems.
Next day a group of the protesters were admitted to the public gallery in Valencia's parliament chamber, during the regional president's question time.
Interrupting Alberto Fabra, they called on him to settle the Generalitat's debts with the centres. To the applause of the opposition parties, the protesters went peaceably after the Speaker, Juan Cotino, ordered them to be removed.
Asked immediately afterwards by the socialist spokesman what he intended to do, Fabra replied that the regional government was about to approve a €10 million payment to enable the centres to pay staff.