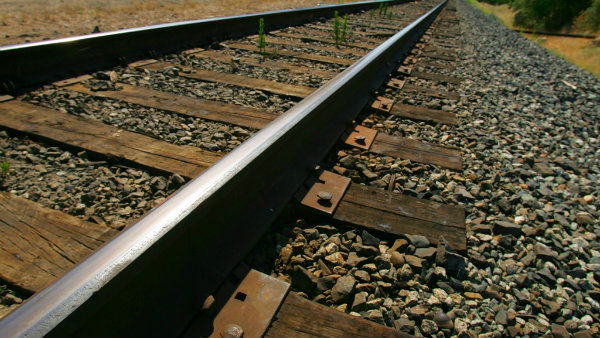 PLANS for a railway route which was to connect Antequera with nearby towns could be finally moved to the Castilla-La Mancha region.
The project, known as the 'railway ring' for its circular 58 kilometres-length layout and which has been estimated at nearly €358 million has been requested by the regional President, Dolores de Cospedal, to the central Government.
Suspicions that plans were to be moved from Antequera were first mentioned by the PSOE party secretary general in Malaga, Miguel Angel Heredia. However, this was denied by both PP party member of the parliament Celia Villalobos and Adif, the national company managing railway transportation.
The project had been put on hold by a Madrid Court in early October, on the grounds that the works would "severely and irredeemably damage one of the most productive agricultural regions in Malaga, Andalucia and Spain."