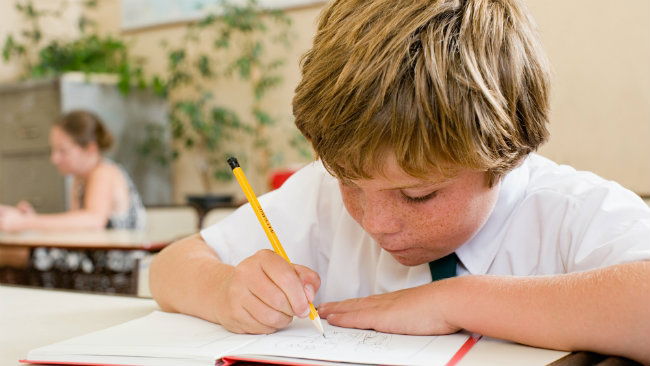 A JUDGE has granted custody of an unborn baby to its father after the mother was sent to prison for killing two other children.
Last month, the body of a newborn baby was found in the freezer of the house where Sara L.H., 34, lived with her husband and two young children, and just over two weeks later, another baby's body was found in the same house in another freezer.
She is currently in prison which is where it was found she was almost eight months pregnant, something she had hidden from her family.
Her lawyer plans to appeal the decision of giving custody of the baby she is carrying to her husband.
Meanwhile, the judge has extended the investigation to another six properties belonging to the woman's relatives, which will be searched with dogs.
She claims to remember nothing about having been pregnant with or giving birth to the second baby which was found, but admits she gave birth to the first, which she claims she had wanted, but was born dead, and she put the body in the freezer because she "didn't want to let go of him."